Maximaal flexibel
Bij Eneco stellen ze online samenwerken centraal. Daarom schakelden ze ons in om deze nieuwe manier van werken te realiseren. De ambities om te migreren naar een online werkwijze waren al langer gespreksonderwerp. Vanwege corona is dit in een stroomversnelling terechtgekomen.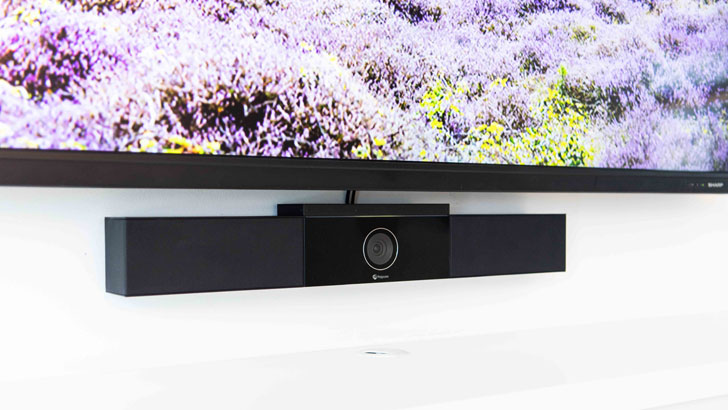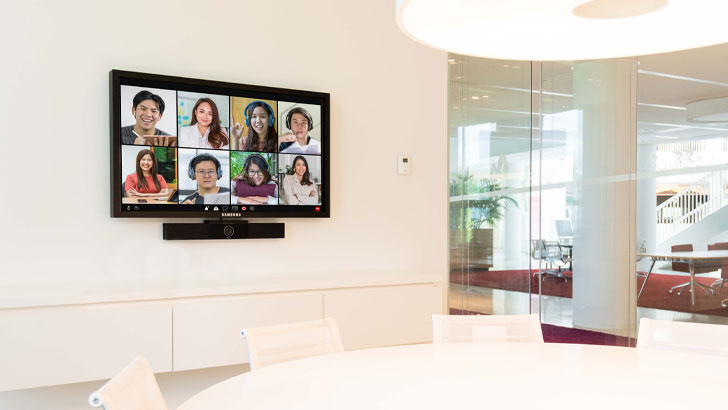 Klaar voor hybride werken
De Eneco kantoren in Nederland, België en Duitsland hebben we in tussentijd klaargemaakt voor het 'hybride werken'. Microsoft Teams fungeert hierin als primair platform. Medewerkers verbinden nu vanaf elke werkplek of meeting room met collega's thuis of elders. Door te kiezen voor één concept in zowel de meeting rooms, boardroom, eventruimtes als het auditorium, is de werkwijze overal hetzelfde en vooral erg prettig in gebruik. Dankzij universele systemen kan de gebruiker ook uitwijken naar 'niet Teams' vergaderingen via bijvoorbeeld Zoom, Webex of Google Meet. Hierdoor is dit energiebedrijf maximaal flexibel en klaar voor de toekomst.
Vertel ons jouw situatie
••
Vertel jouw boodschap op een krachtige manier! Ik geef je graag advies over de mogelijkheden. - Tom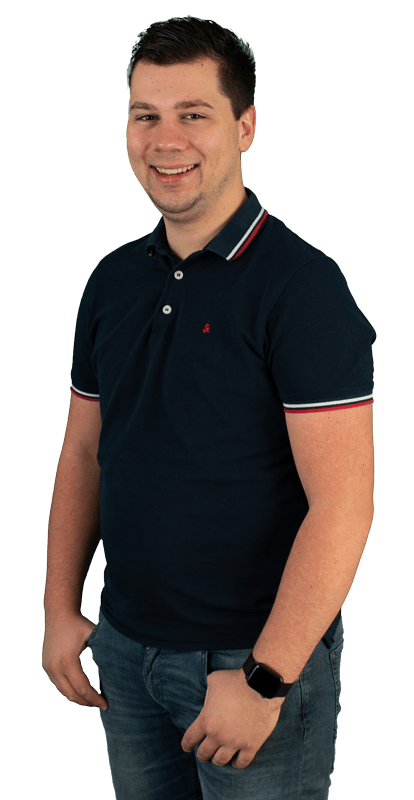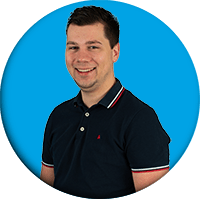 Deel deze pagina, kies je platform