Altijd en overal
Een presentatie geven of vergaderen met bijpassende beelden? Presenteer jouw stukken voortaan heel eenvoudig via één van onze draadloze oplossingen. Niet langer gedoe met draden over en onder de tafel. En geen gepruts met stekkertjes in de laptop en het beeldscherm voor een goede connectie.
Presentation Partner laat je presenteren en vergaderen zoals het bedoeld is: soepel, snel en to-the-point.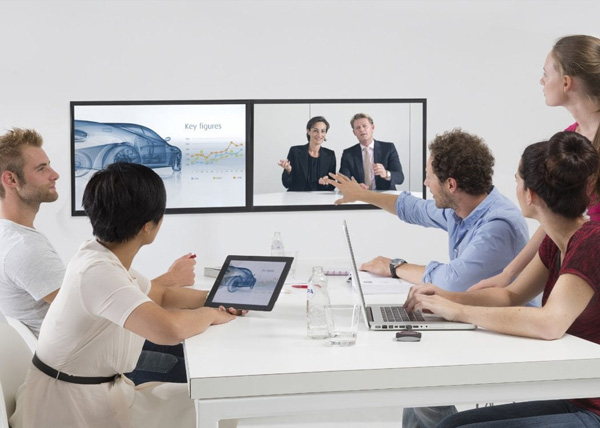 Al onze draadloos presenteren oplossingen
André Schreuders
2023-06-07T14:47:27+01:00
Uw werkplek vereist een naadloze samenwerking en flexibiliteit om gemakkelijk inhoud te delen op een scherm, zelfs in de kleinste vergaderruimten en huddle rooms in uw bedrijf. Met ClickShare C-5, ons draadloze presentatiesysteem, start u een vergadering met slechts één klik in de ClickShare-app vanaf om het even welke laptop of mobiel apparaat.
Deel deze pagina, kies je platform