Over Bridgestone Mobility Solutions
Bridgestone Mobility Solutions (BMS) is een dochteronderneming van Bridgestone EMIA en speelt een cruciale rol in de digitale transformatie van Bridgestone – van een van 's werelds grootste bandenfabrikanten tot een bedrijf voor duurzame oplossingen.
De business unit bedient het volledige portfolio van digitale mobiliteitsoplossingen van het bedrijf en omvat Europa's toonaangevende leverancier van telematica-oplossingen Webfleet.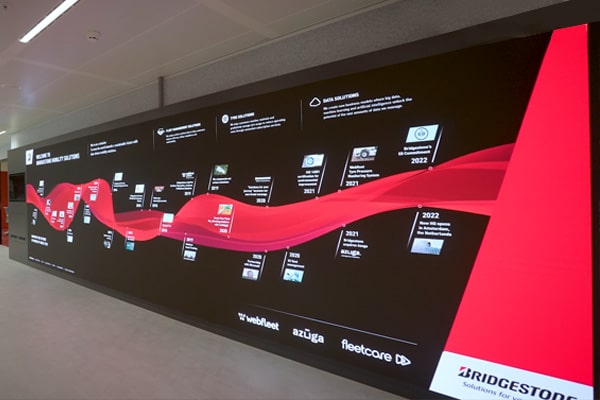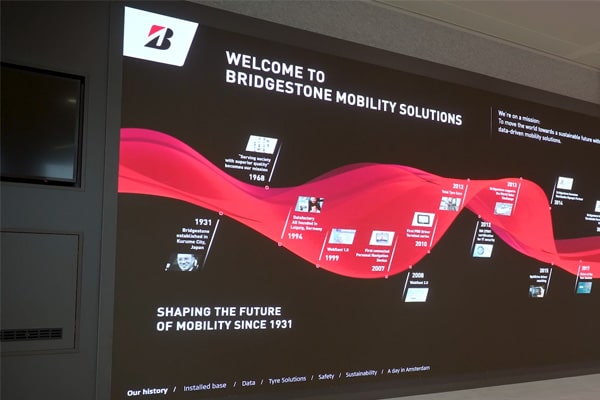 Ongeëvenaarde visuele ervaring
Onlangs heeft Presentation Partner een indrukwekkende Philips indoor LED-wall van 7 meter breed en 2 meter hoog geleverd aan Bridgestone in Amsterdam. Deze op maat gemaakte LED-wall, met een resolutie van 5760 x 1620 pixels, is een pronkstuk in de vestiging van Bridgestone en biedt een ongeëvenaarde visuele ervaring aan bezoekers en medewerkers.
Samenwerking met Philips Professional Display Solutions
De LED-wall, geleverd en geïnstalleerd door Presentation Partner, is een state-of-the-art display-oplossing die zorgt voor levendige en gedetailleerde beelden. Met een lengte van 7 bij 2 meter neemt deze LED-wall een prominente plaats in de ruimte in en trekt direct de aandacht van iedereen die de ruimte betreedt.
De Philips LED-technologie staat bekend om zijn hoge beeldkwaliteit en helderheid, en deze LED-wall is geen uitzondering. De kleuren spatten van het scherm af en zorgen voor een meeslepende kijkervaring. Of het nu gaat om het tonen van merkgerelateerde inhoud, bedrijfspresentaties of interactieve informatie, de LED-wall van PPDS – Professional Display Solutions voldoet aan alle eisen van Bridgestone Mobility Solutions.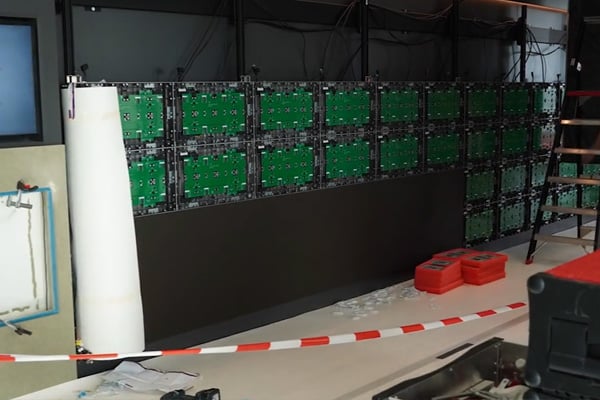 Multi inzetbare presentatie-oplossing
Onze engineers hebben ervoor gezorgd dat de installatie naadloos verliep en dat de LED-wall perfect is geïntegreerd in de ruimte. Daarnaast hebben ze Bridgestone voorzien van uitgebreid advies over de optimale plaatsing en instellingen van de LED-wall om zo het maximale effect te bereiken.
Deze energiezuinige LED-wall heeft niet alleen een esthetische waarde, maar biedt ook functionele voordelen voor Bridgestone. Het stelt het bedrijf in staat om dynamische inhoud te tonen en te communiceren met bezoekers en medewerkers op een moderne en boeiende manier. Of het nu gaat om het delen van belangrijke informatie, het promoten van nieuwe producten of het creëren van een meeslepende sfeer tijdens evenementen, de LED-wall van Philips biedt onbegrensde mogelijkheden.
Dankzij de samenwerking tussen Philips en Presentation Partner is Bridgestone in staat om de nieuwste technologie te benutten en een unieke visuele ervaring te bieden aan iedereen die zijn vestiging in Amsterdam bezoekt.
Vertel ons jouw situatie
••
Vertel jouw boodschap op een krachtige manier! Ik geef je graag advies over de mogelijkheden. - Tom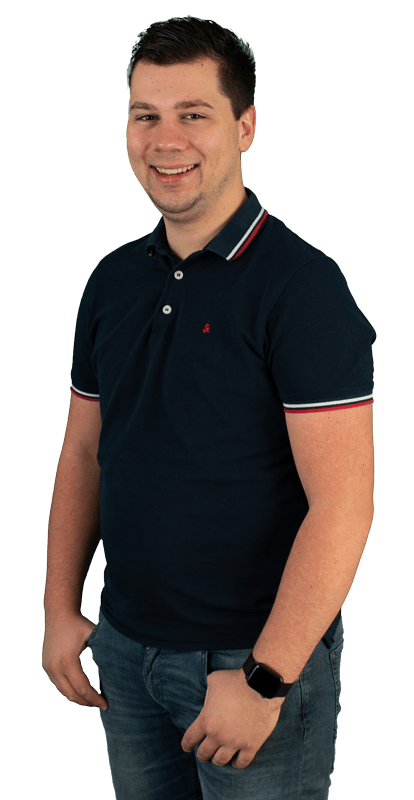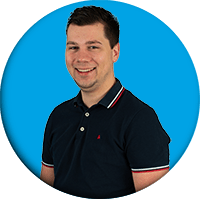 Deel deze pagina, kies je platform