Geavanceerde oplossingen met eenvoudige bediening
Breda University of Applied Sciences heeft inmiddels meer dan 125 audiovisuele ruimtes, ingericht door Presentation Partner. Het project is in verschillende etappes verlopen, verspreid over twee jaar. Door de plug and play systemen creëerden wij geavanceerde systemen met een eenvoudige bediening; precies waar BUAS naar op zoek was.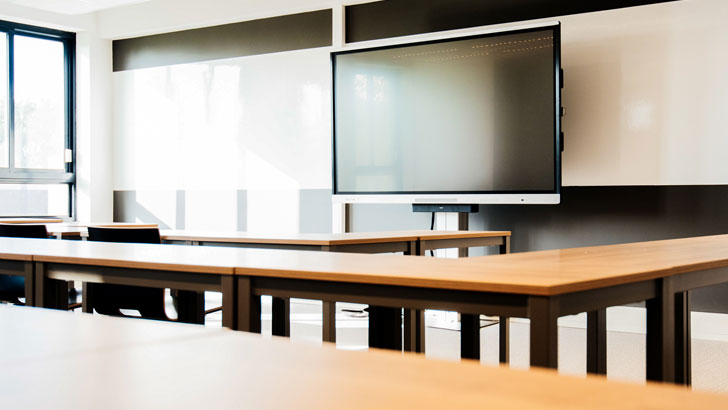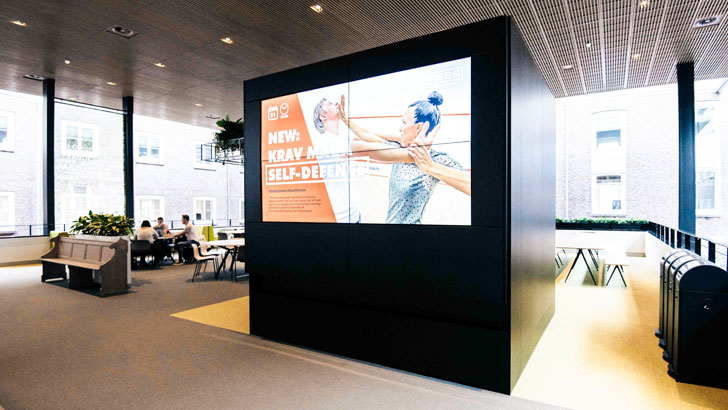 Van audioinstallaties tot opvallende ledwall
Ook de audio installaties zijn door een Touch Panel gebruiksvriendelijk te bedienen. Verder richtten we complexe ruimtes in, waaronder een dubbele project opstelling en een indoor ledwall.
Vertel ons jouw situatie
••
Vertel jouw boodschap op een krachtige manier! Ik geef je graag advies over de mogelijkheden. - Tom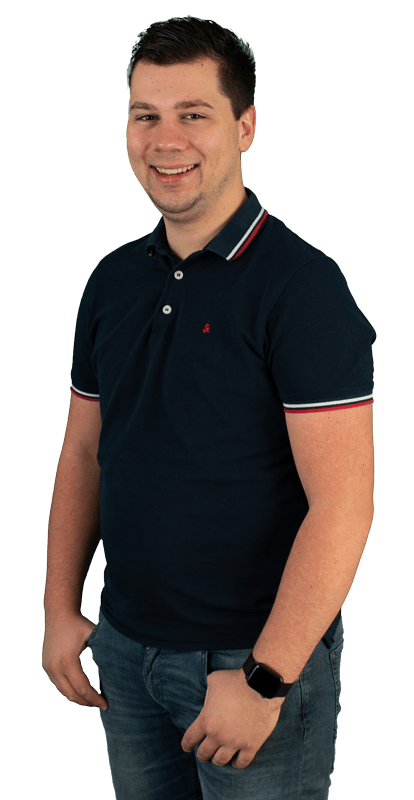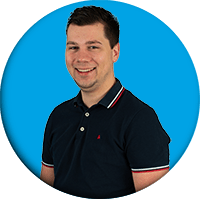 Deel deze pagina, kies je platform