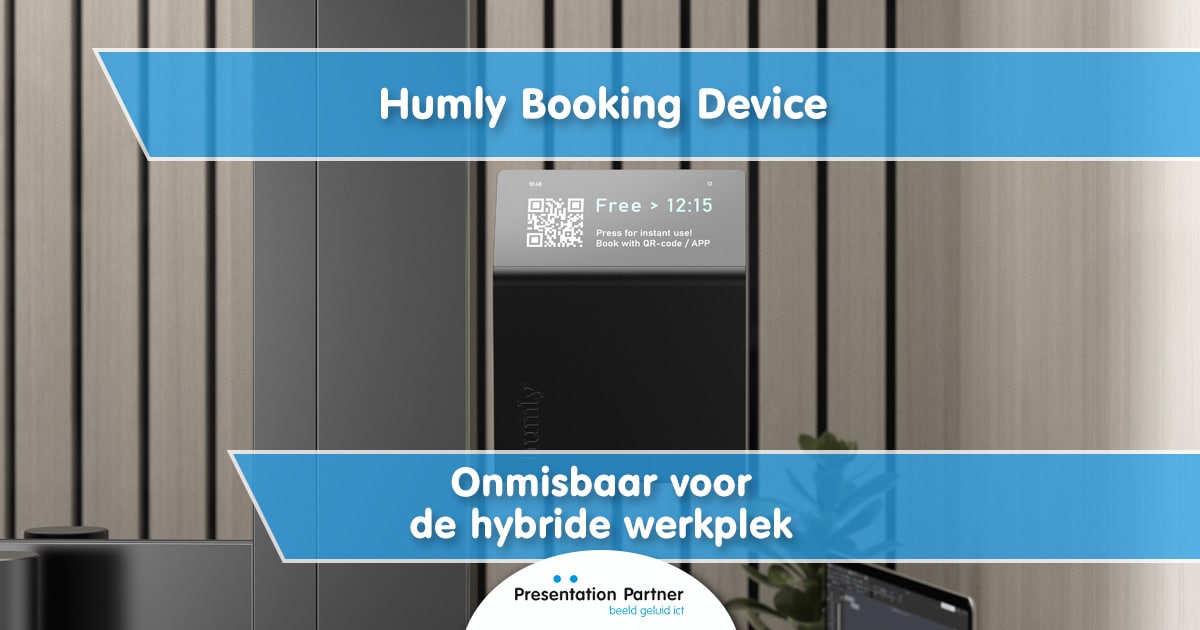 Onmisbaar voor de hybride werkplek.
Het display kan laten zien of een ruimte of bureau beschikbaar is of niet. Door op het touchscreen te tikken kan iedereen ter plekke boeken wat hij nodig heeft. Bevestig jouw Humly Booking Device op alles wat jij wilt dat mensen kunnen boeken.
Denk bijvoorbeeld aan:
bureaus

vergaderruimtes

focus ruimtes

flexibele werkplekmodules

co-working ruimtes en sociale ruimtes

auto's en parkeerplaatsen

… en alles wat je maar kunt bedenken
Humly Booking Device werkt naadloos samen met Humly Reservations software om alle middelen te boeken, waardoor een naadloos geïntegreerde hardware- en softwareoplossing ontstaat die Humly in de toekomst verder zal ontwikkelen om meer toepassingen te ondersteunen. Bovendien is de Humly Booking Device is nu ook compatibel met Microsoft Exchange, Microsoft Office 365 en Google Workspace.
Deel deze pagina, kies je platform